Maschinenbau Weidemann Korbach Turning device / carousel
Used machine
Manufacturer
Maschinenbau Weidemann Korbach
Machine type
Turning device / carousel
Location
D-64720 Michelstadt
Category
Storing - Transportation
Subcategory
Others Storing-Transportation
Technical data
total hight

1000 mm

turntable to upper edge

900 mm

base plate

1000 x 1000 mm
Details
The turning device can hold 4 plastic bags (has been used to hold small parts of an injection molding machine). After reaching a certain quantity (impulse that the bag is full),the device continues to rotate by 90 °. Equipped with a motor and gear, as well as a sensor that triggers every 90 °, the control can be adjusted depending on the system, total height to bag top edge 980 mm, rotation speed 4.5 rpm, via another gear, the speed adjusted become.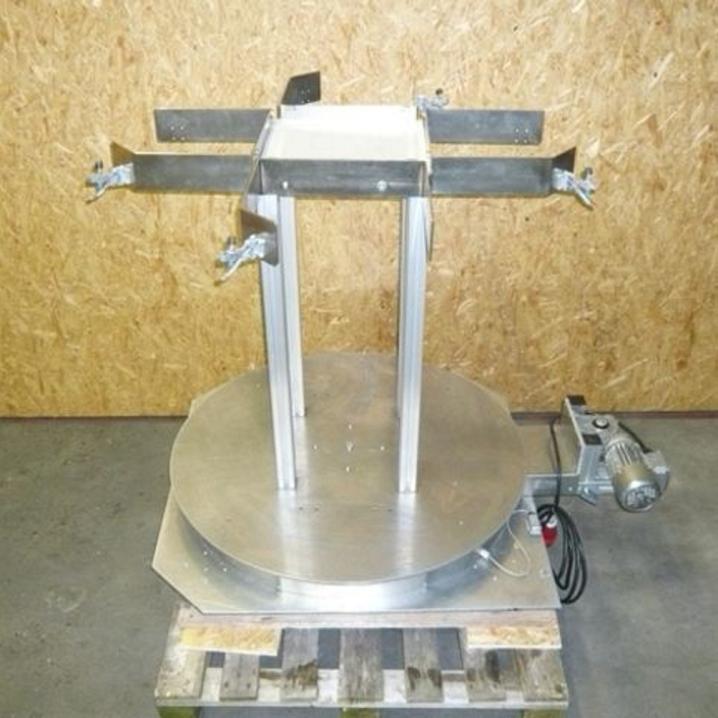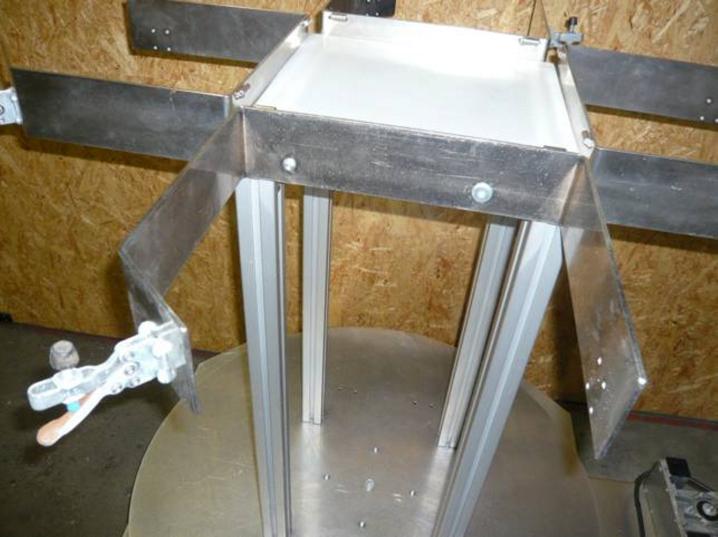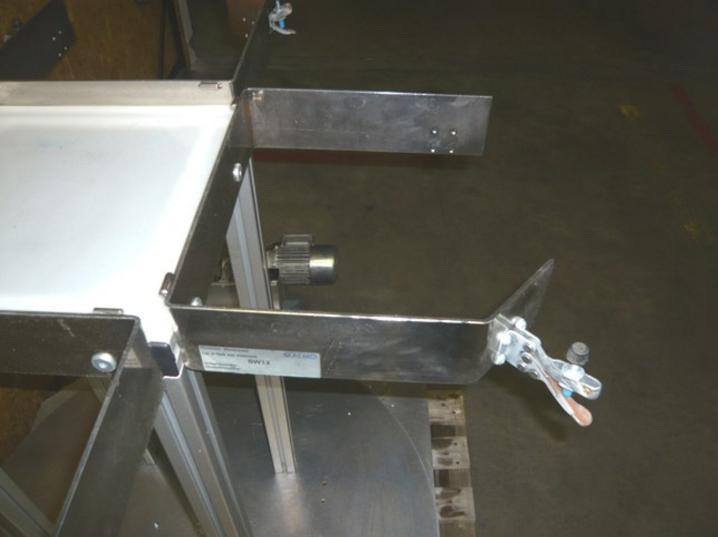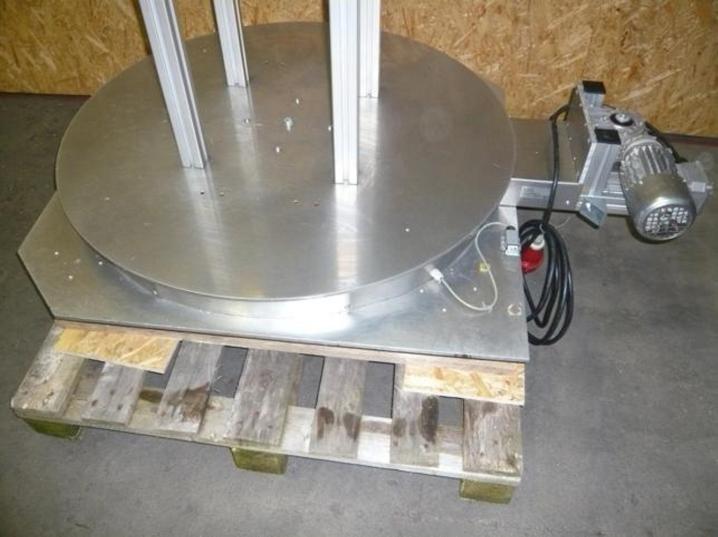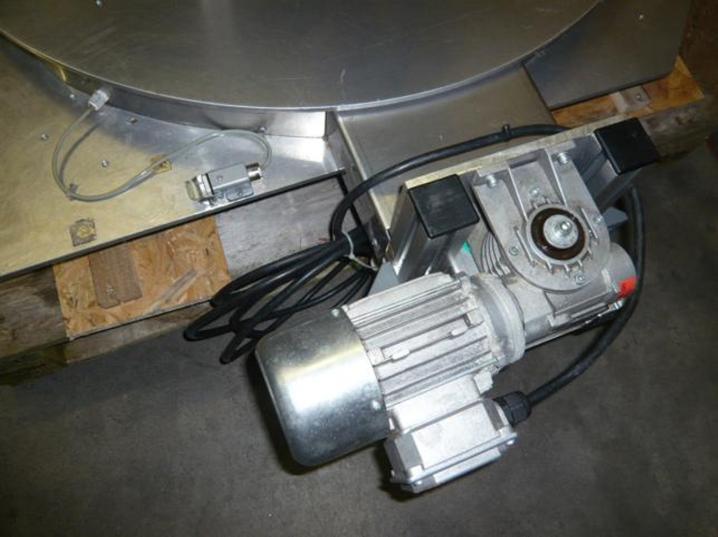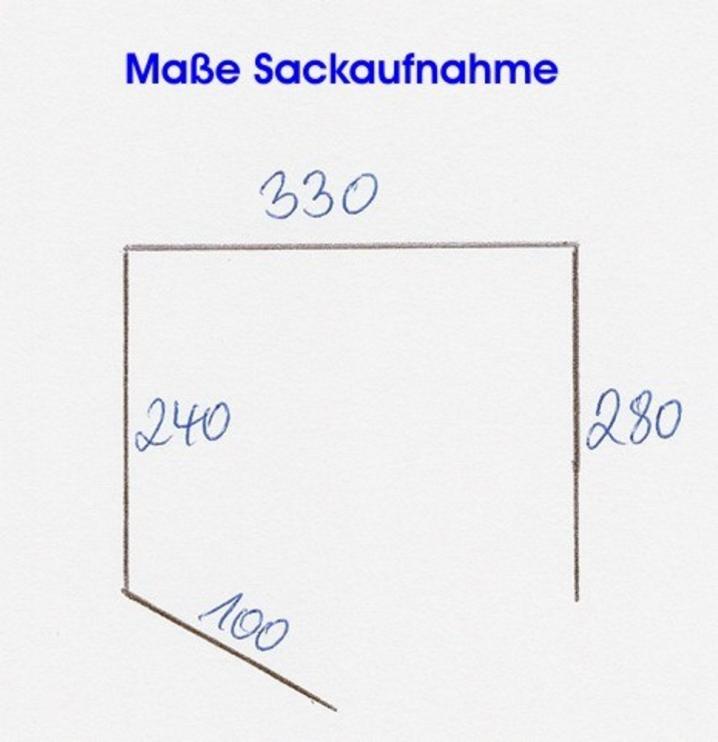 Used Machines
buy from a dealer with 20 Years of experience
This Turning device / carousel by Maschinenbau Weidemann Korbach was tested by our service technicians and can be demonstrated with power enabled.
If desired, you can get the all-round package from us: transport, installation and alignment, commissioning and instruction or training. We know what matters – we can machines
Inquire now!